The LSDP training session for representatives of participating companies ends today. The last topic in the training was dedicated to the theme:
Production, planning and capacity tracking. Traceability of finished products and quality tracking.
We thank the participants for their attendance and interest during the training.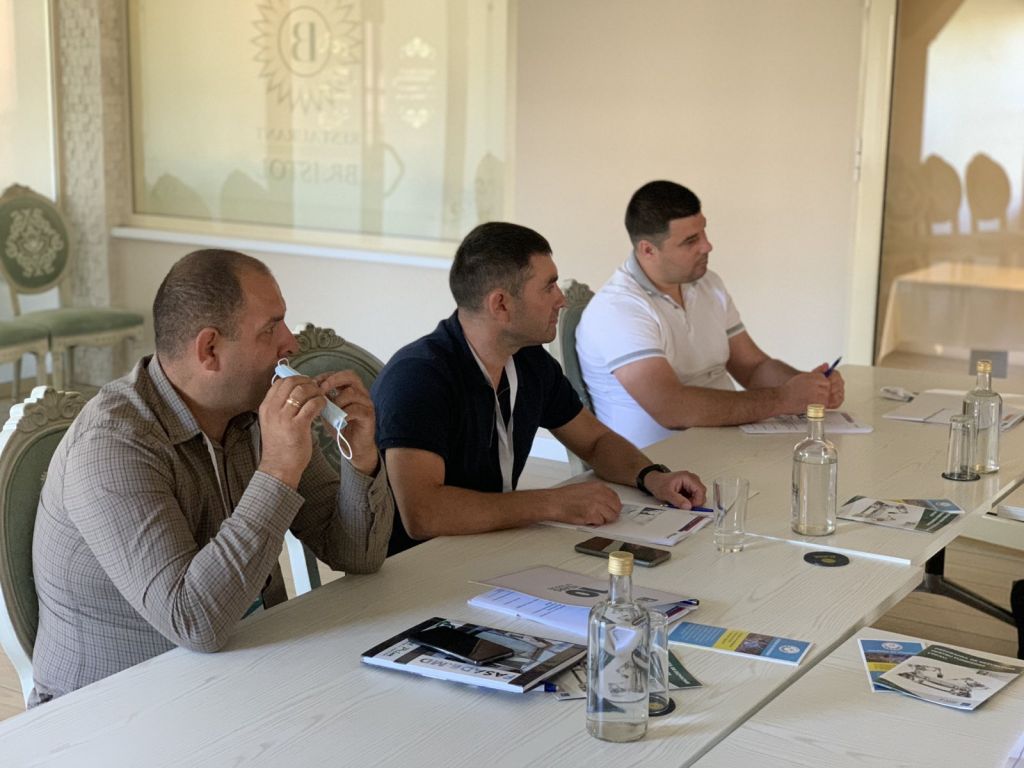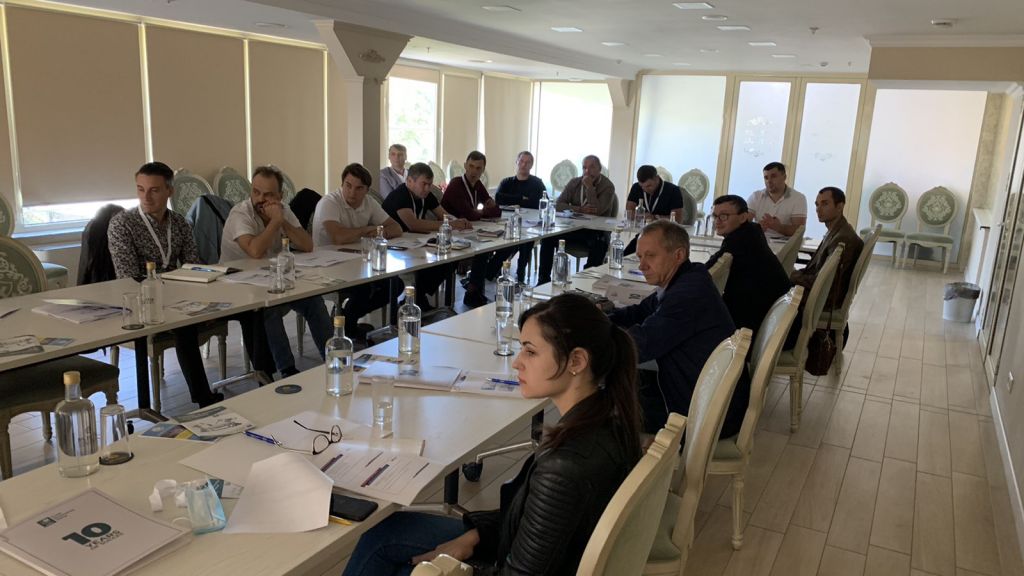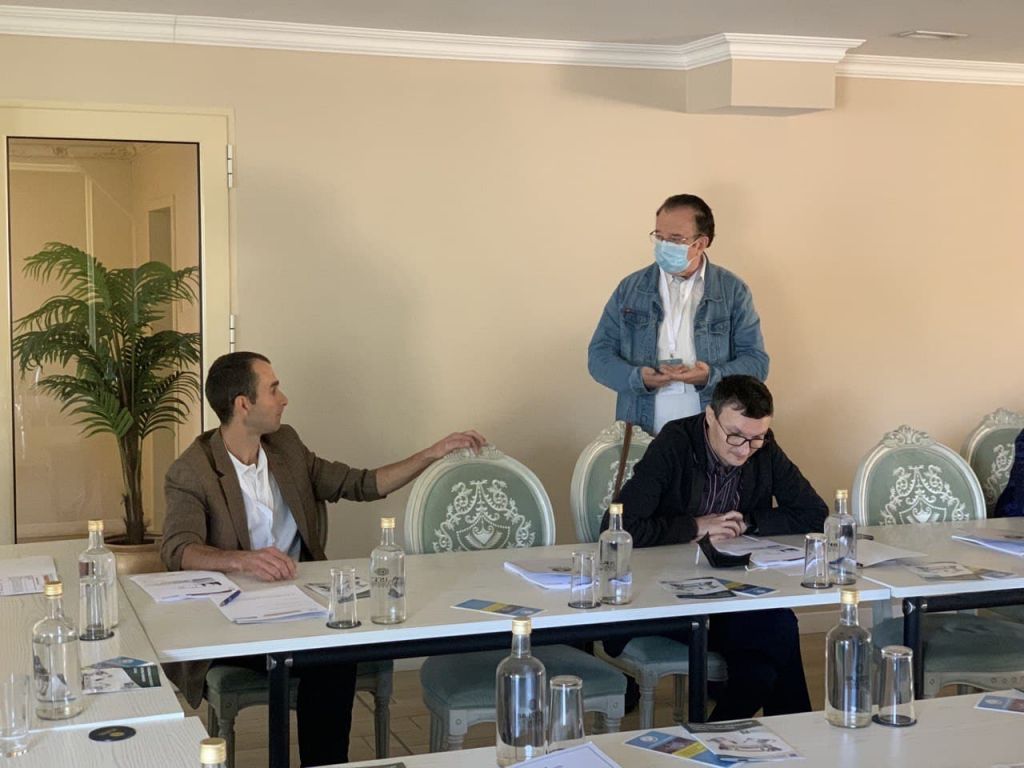 We wish them success in implementing the new ideas and knowledge gained!